Yetkin Tur. İnş ve Tic. A.Ş has been established in 1988, operating in tourism and construction areas. In 2011, Our company increased its investments and named as Yetkin Construction.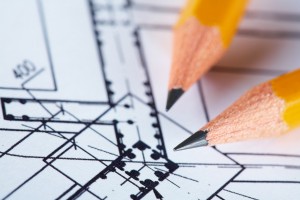 Yetkin Hotel; Which's ownership and enterprise is done by our company has been awarded from TUI travel agency by Holly prize six times since today and took place one of the best hotels worldwide.
Our firm completed Güzelyalı Homes in 2013 that has been one of the best projects in Alanya as workmanship and meterial quality.
Robert's Coffee that has been one of the best gourmet coffee brands opened in 2014 at Alanya and chosen two times as a hygienic establishment by Municipality.
Last Project of our company OBA1221 is starting now at popular residential area of Alanya.
Our company continues to invest in and around Alanya.

Some of our References
Yetkin Otel - Alanya
Mudo City - Alanya
Guzelyalı Homes - Alanya
Apartman - Alanya
Palmiye Site - Avsallar
Project design and implementation of over a thousand
Since 1966 the company Chairman Mr. Hasim Yetkin individual projects
Our Mission
Developing and identifying Living spaces for the Urban lifestyle of city. Prestigious and high quality Apartments and Villas.

Our Vision
Being one of the best living space developer companies in Turkey and top 1 in the region.

Quality Policy
The prior objective of Yetkin Construction as a commercial entity and for each company member, is to serve at the highest service standards and to provide unlimited Client satisfaction.
More about our "Quality Management"

Customer Relations
In line with our high-quality policy that was established through our mission, vision, and core values, we also believe in the enormous importance of customer satisfaction created by our products and services.
More about our "Customer Relations Policy"